Great to meet you! I'm Denise, a registered dietitian nutritionist in Asheville, NC.  I use a functional, integrative & intuitive approach to health. Let's transform your eating habits so you can feel your best! As your personal dietitian, we will work together on the things that get in the way of your success, meal planning & recipe ideas and I will provide tools to help you fit these new habits into your busy lifestyle. In addition to working one on one as a licensed nutrition counselor and health coach, I create wellness programs with local businesses, provide group classes and public speaking for events.
I am a fodmap & IBS expert, who also specializes in plant based eating & women's health but being a dietitian for over 20 years, I have worked with many other health conditions!
For your own personalized nutrition counseling session, call me at 828-423-5216 or e-mail me here to schedule your appointment!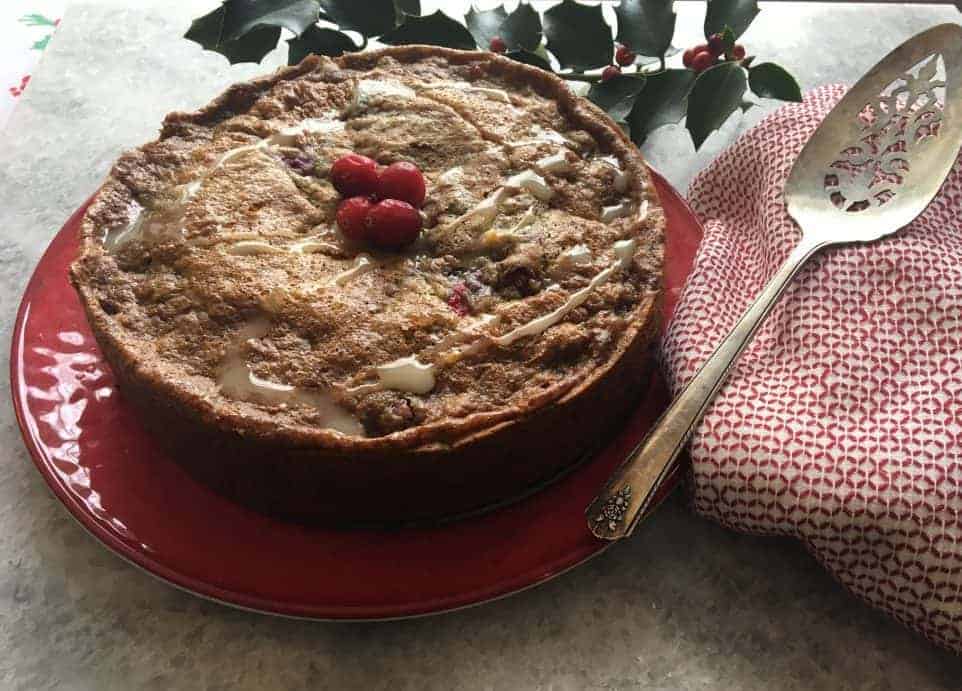 The holiday season is rapidly approaching! Whether, you are look for delicious low fodmap/gluten free, plant based options, weight maintenance, managing diabetes or heart health, the Vine Ripe Nutrition blog has got you covered. And Vine Ripe Nutrition will be available now and in the new year to make it a healthy one also with lots of resources, health session packages and group support!
Now is the time to start taking care of you! Feel your best & do the things that you want to do!
Are you interested in learning more about feeling more youthful and having more energy? You are what you eat so stop by to learn about food that have lots of healing properties! Check out my menu ideas, recipes and suggestions to help & when you are ready, schedule your self nurturing, individualized nutrition therapy session. Find out more about some of the ways that we can work together here!